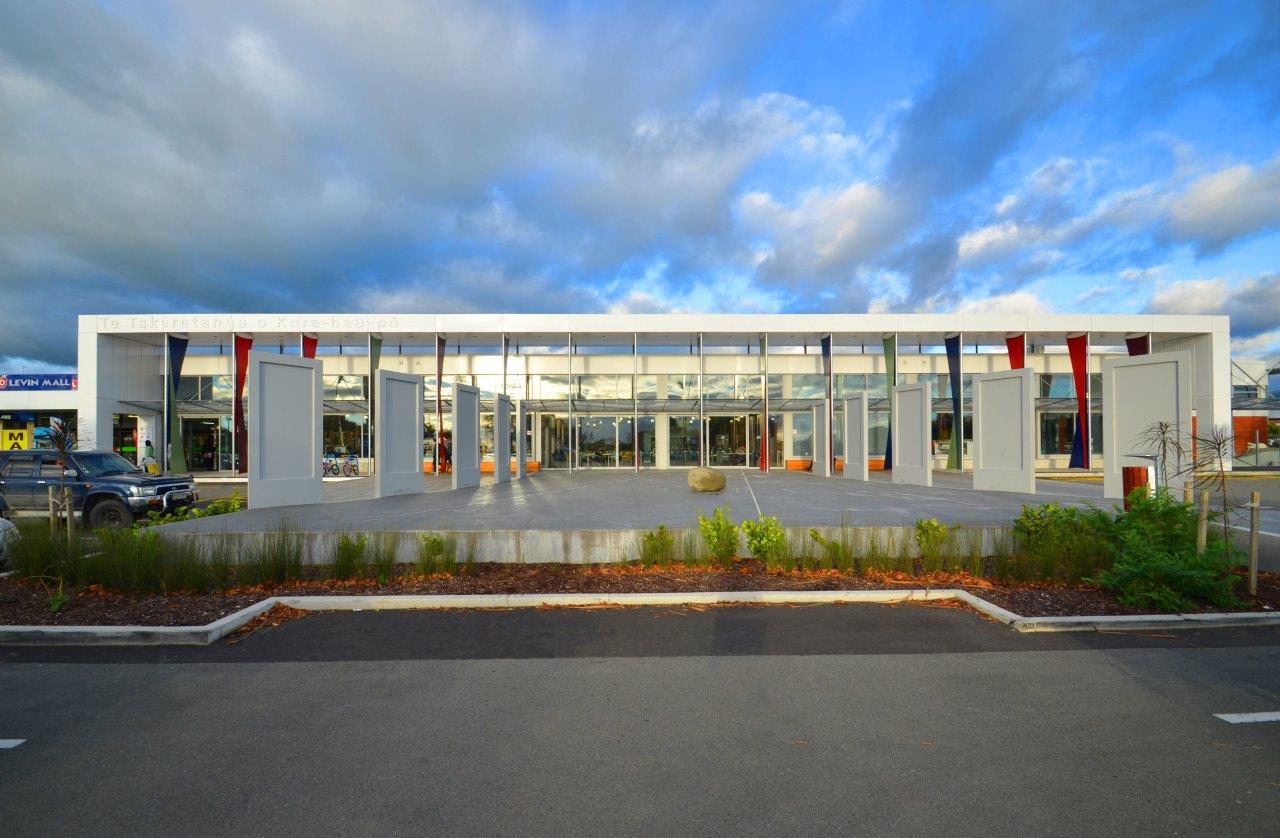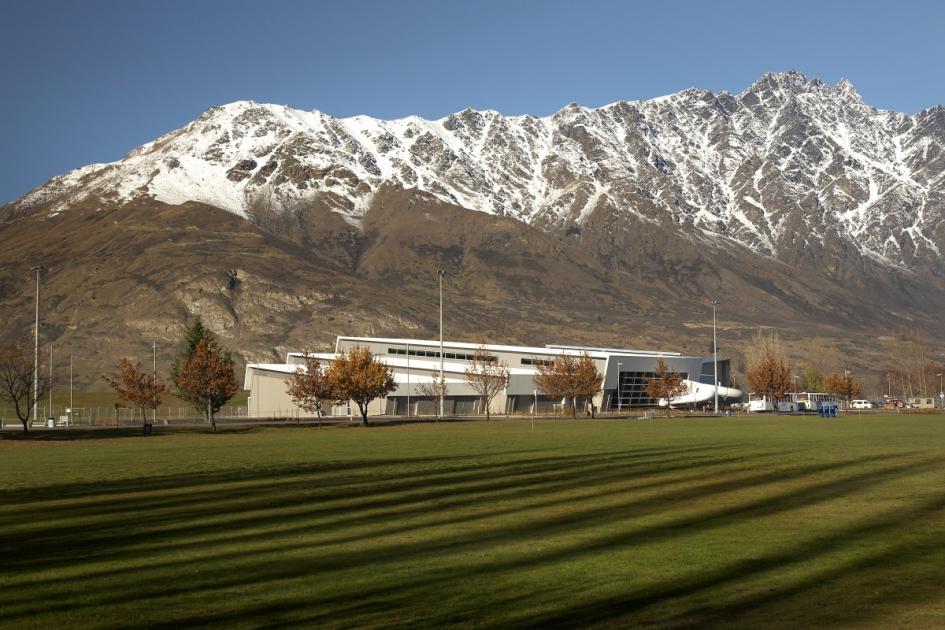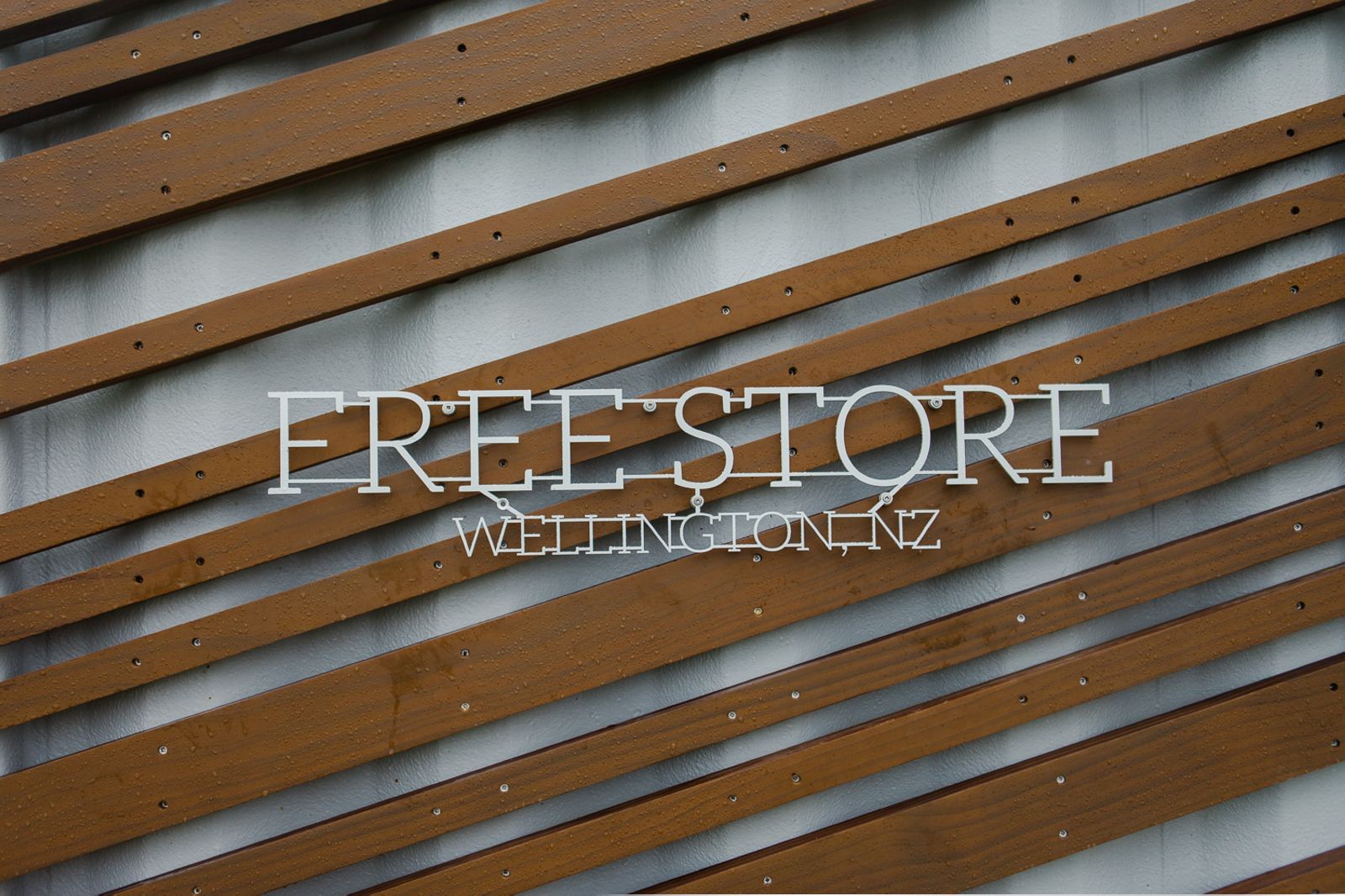 FRANKLIN: THE CENTRE
The brief called for a large library and a community arts centre, sympathetic to the strongly massed and rectilinear Town Hall situated next door. The orthogonal forms of the new building reflect its neighbour's character, but in a lighter more open language.
KAPITI COAST DISTRICT COUNCIL
The project vision was "to create a place where democracy is delivered, and seen to be delivered". The completed building creates a sustainable and welcoming civic gateway which provides a much anticipated civic heart on Kapiti Coast.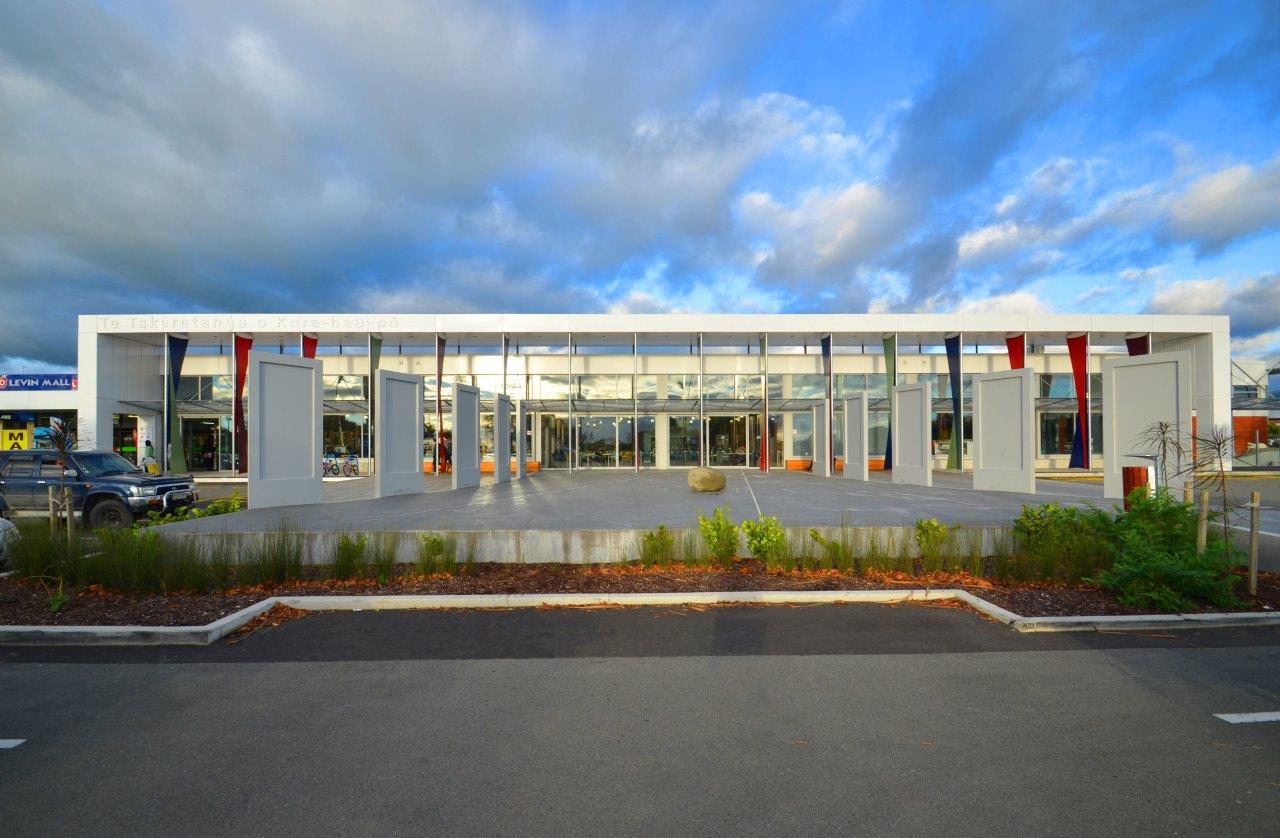 TE TAKERE
A tight collaboration between the client and the architect resulted in the creation of vibrant, functional and flexible spaces that respond to the client's vision and celebrate symbols, traditions and landscapes of the Horowhenua region. The resulting centre has become a hub for civic, social, school and individual activities for the Horowhenua region.
COASTLANDS AQUATIC CENTRE
The facility is a long-awaited and major sporting development for the district and replaced the ageing Raumati Pool.
MANGERE REFUGEE RESETTLEMENT CENTRE
This project provides a first 'Kiwi home' to generations of Refugees who will come to our Nation for a new life. This project was an opportunity for the design team to provide this key piece of New Zealand's Social infrastructure and took literally the premise of 'nation building'.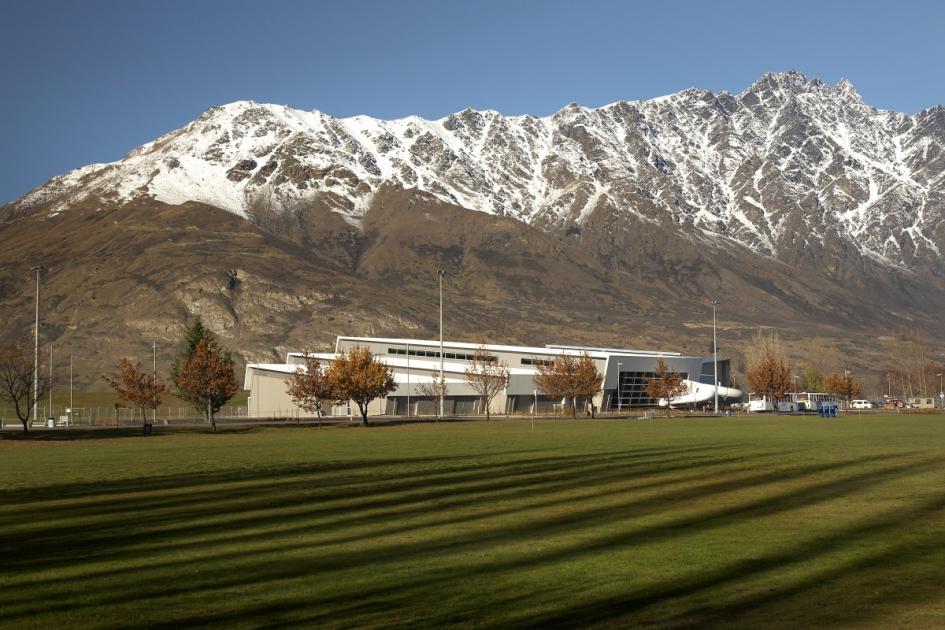 ALPINE AQUALAND
Nestled confidently beneath The Remarkables mountain range, Alpine Aqualand is a major extension to the Events Centre, located next to the Queenstown Airport at Frankton.

The completed wet and dry sports facility brings the district's major indoor and outdoor sports activities onto one site.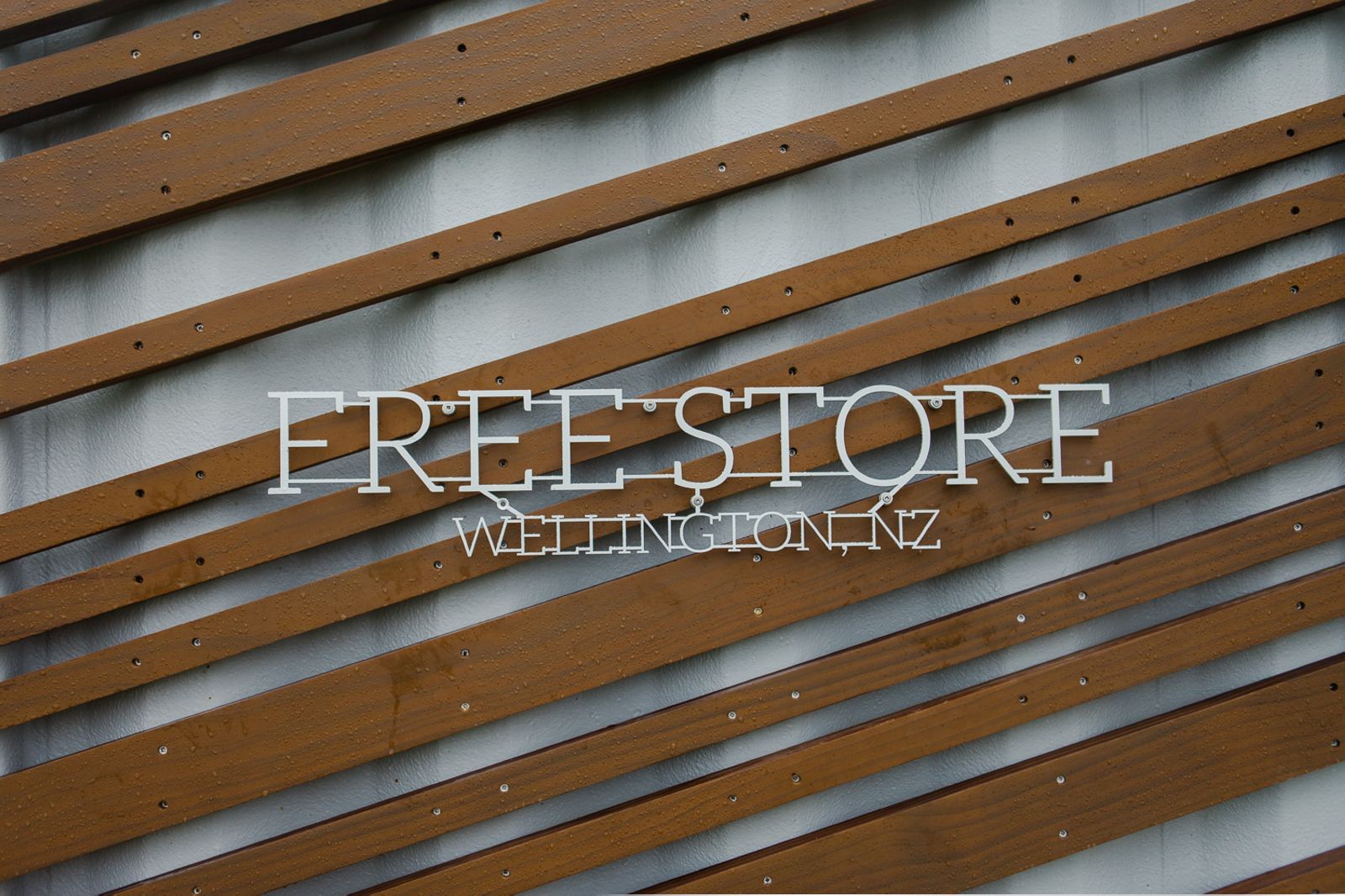 FREE STORE
The client sought to convert a donated shipping container into a booth with street presence, while implementing their values for reducing, reusing and recycling.
OCEAN SPA, NAPIER
Completed in January 2003, this new community facility, located on the Marine Parade foreshore, replaces the post-war outdoor pools which had fallen into disrepair. Conceived as an aquatic experience unique in NZ, the complex provides a mix of aquatic, leisure and fitness facilities, and includes a variety of heated pools designed for various age & user groups, and three separate buildings with varying functions.