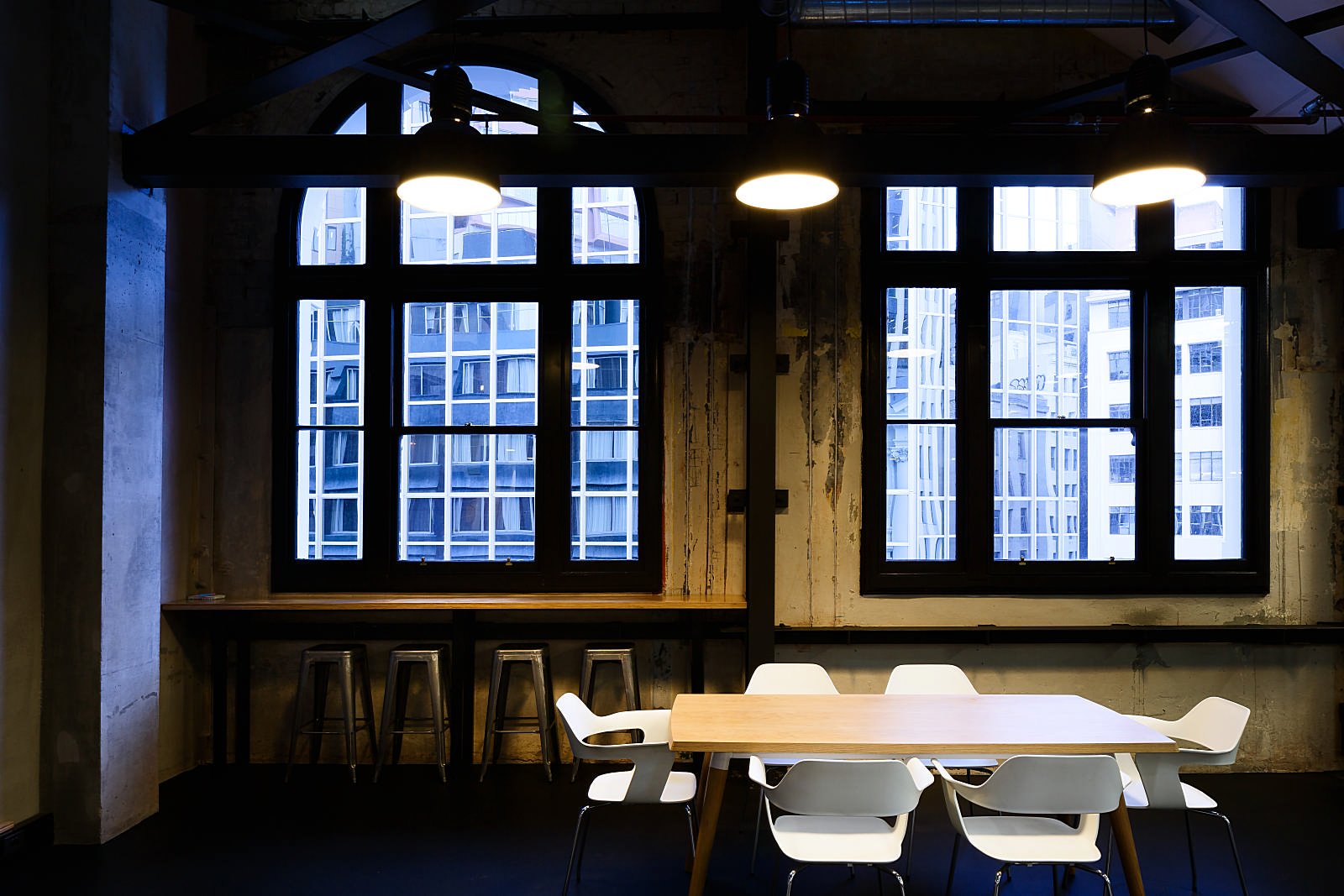 CONTEMPORARY OFFICE FITOUT
This stunning work space transformation is now home to an internationally renowned corporate. The design draws reference to the natural form and beauty of Aotearoa. Each element has been carefully sculptured to create and enriched and contemporary office interior.
DESIGNGROUP STAPLETON ELLIOTT
Our Wellington design studio creates a central working space with support spaces radiating around it, all connected to shared breakout and collaboration spaces. View shafts from front to back remain unimpeded to retain visual connection to the harbour from all parts of the office.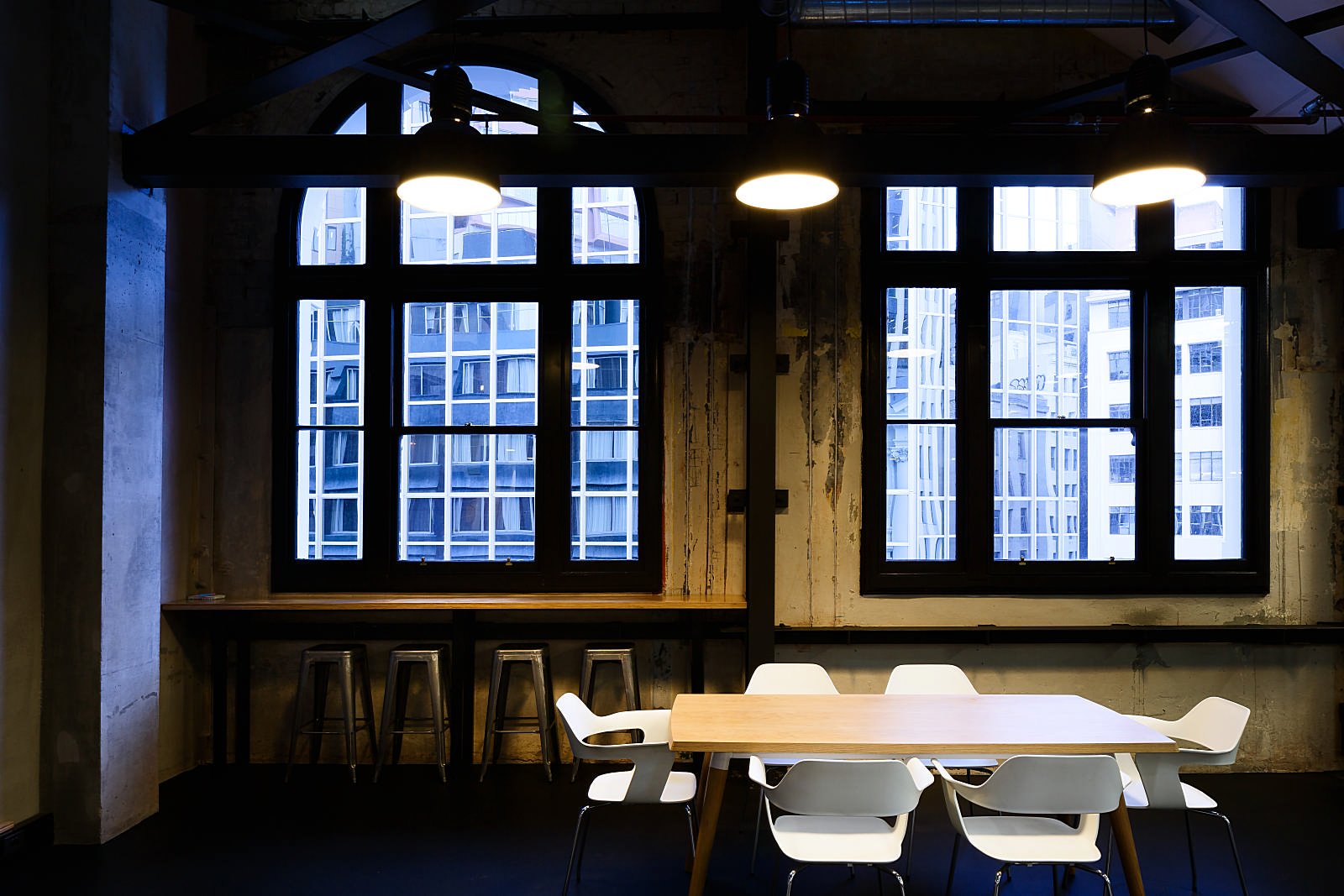 HARRISON GRIERSON
Our client proposed an extensive brief to accommodate the various needs of a multi-discipline engineering and consultancy company. Our response was to create a modern open plan office for 35 staff within an unoccupied loft space of a historic building on Lambton Quay. Exposed brick walls, steel structure and shot blasted concrete appropriately echo the client's line of business to create an exciting working space enhanced with sunlight and character.
ASC ARCHITECTS NEW OFFICE
ASC Architects is now operating from its new offices at 17 Maidstone Street, Ponsonby. The typical 70s developer's building had many tenants over the years and was in poor condition with a low seismic rating. However, it gave ASC Architects an opportunity to add design value with a major upgrade of the building.