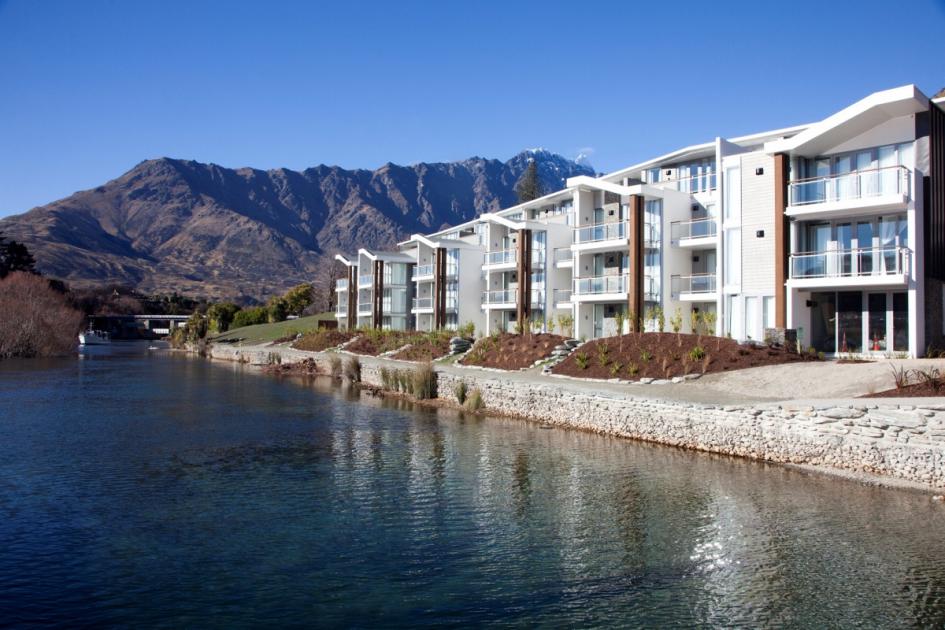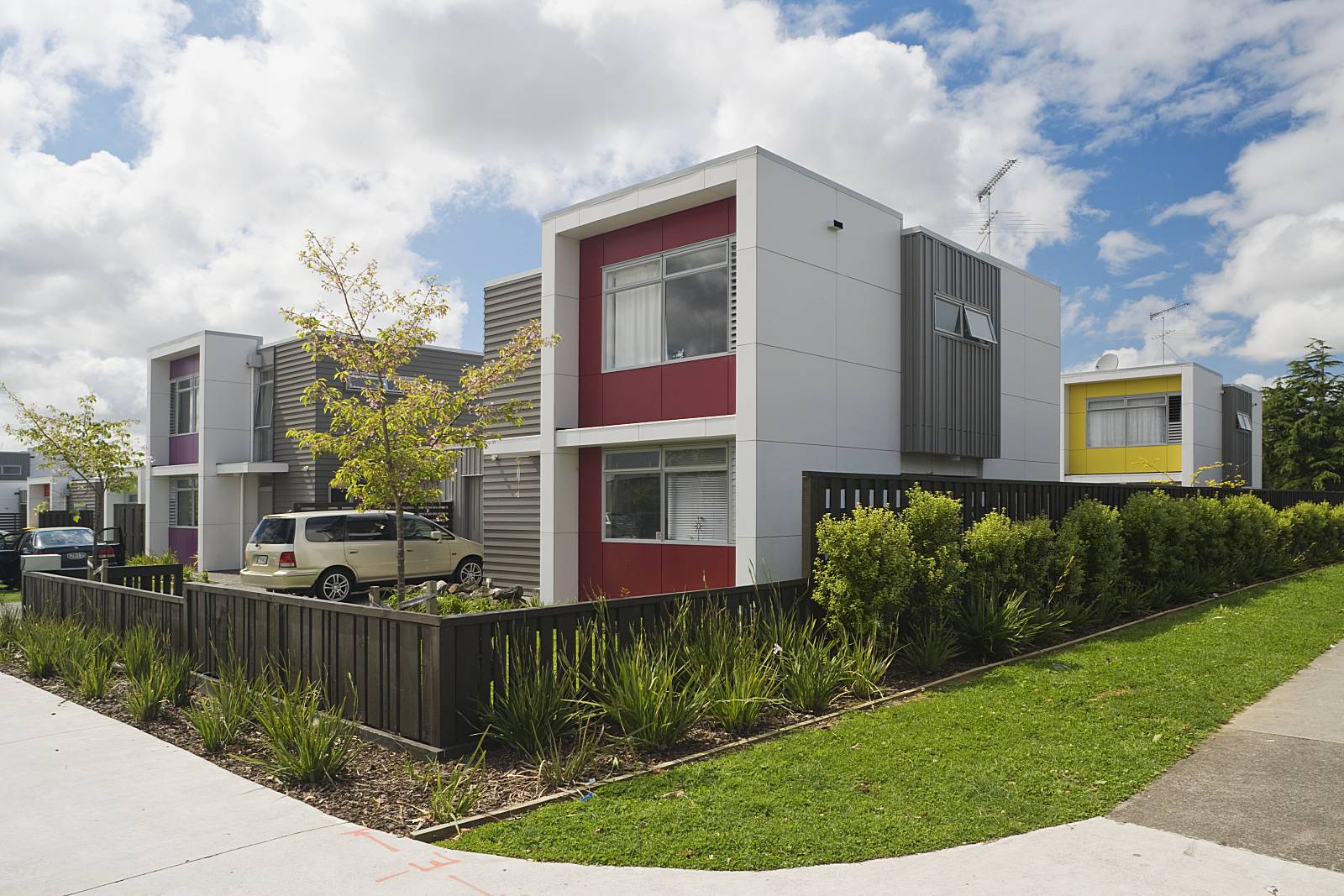 MARSHALL COURT
Designed specifically to house super annuitants, Marshall Court is respectful of its local neighbourhood, providing residents with a safe, secure and modern living environment while improving the quality of their lives. The complex is adaptable and fully accessible to suit the evolving needs of its residents.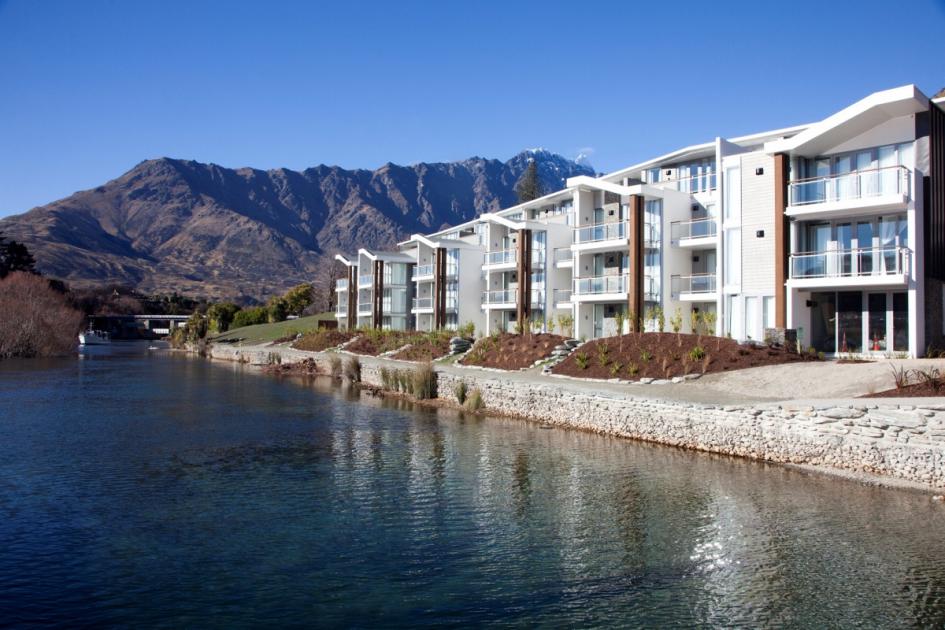 LAKESIDE WEST APARTMENTS
Lakeside West apartments forms part of the large resort complex, Kawarau Falls station, situated on a north-facing shore of picturesque Lake Wakatipu.
REGENT PARK
The Regent Park development was challenged to provide an exemplar of current social housing development. The development successfully optimises density without compromising amenity - Regent Park housing is modern, safe, secure, durable, healthy and affordable. The variety of housing types achieves a more integrated fit within the local neighbourhood and assists in merging the development within the physical and social patterns of the local community.
TALBOT PARK
The project brief focussed on creating modern medium density housing designed in accordance with best practice urban design principles. These embodied creating safer communities, sustainable design solutions and community engagement within a framework of close co-operation between local and central government agencies.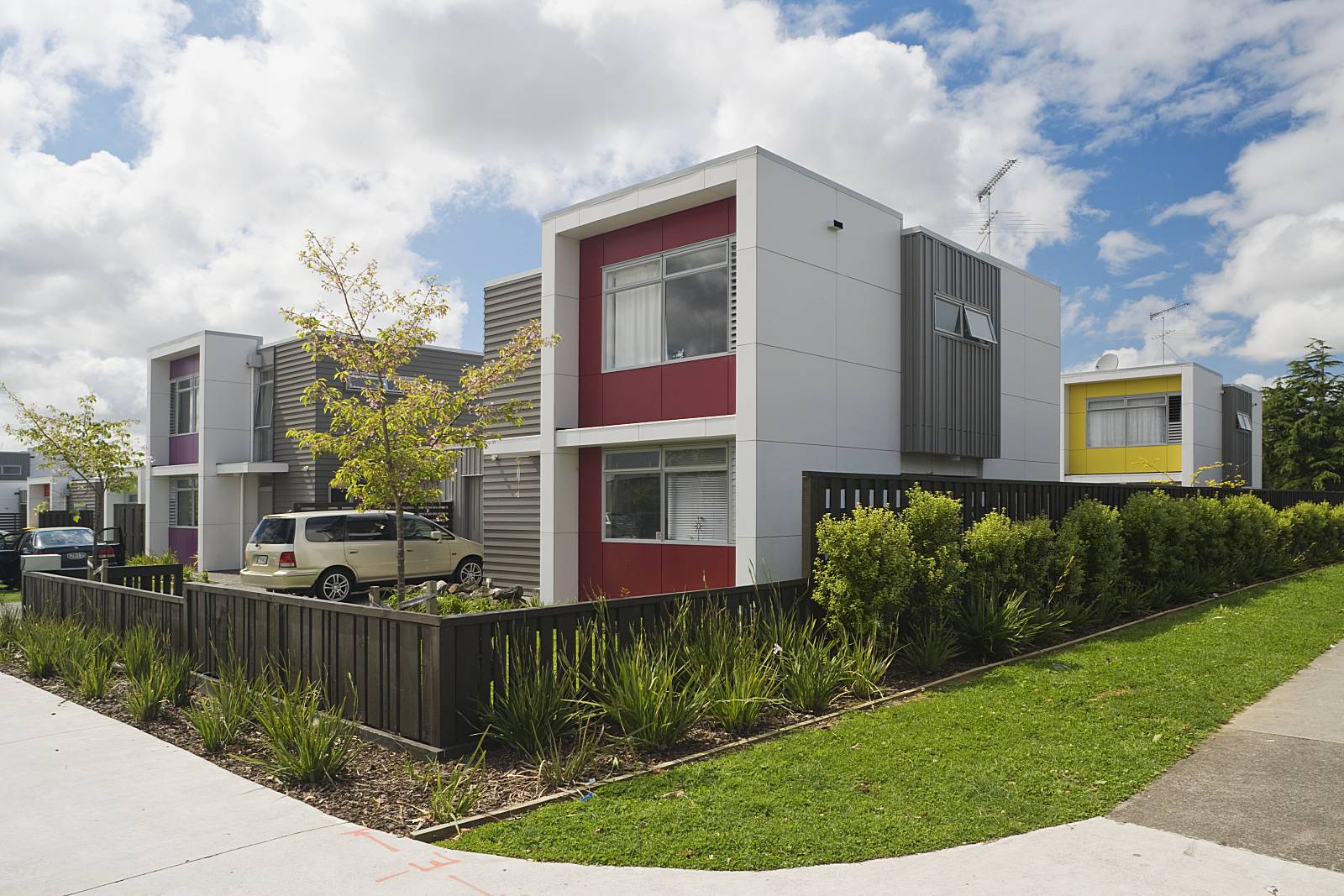 VENTURA
The brief required redevelopment of a strategic Mangere site well located to local community facilities. This landmark development creates a safe and sustainable community precinct that embodies best practice urban design and housing principles.
PARNELL HOUSES
This Parnell sanctuary offers contemporary inner-city living in one of Auckland's most coveted suburbs. It's one of two new houses on a shared site occupied by two young families.