EPSOM GIRLS GRAMMAR SCHOOL - TECHNOLOGY BUILDING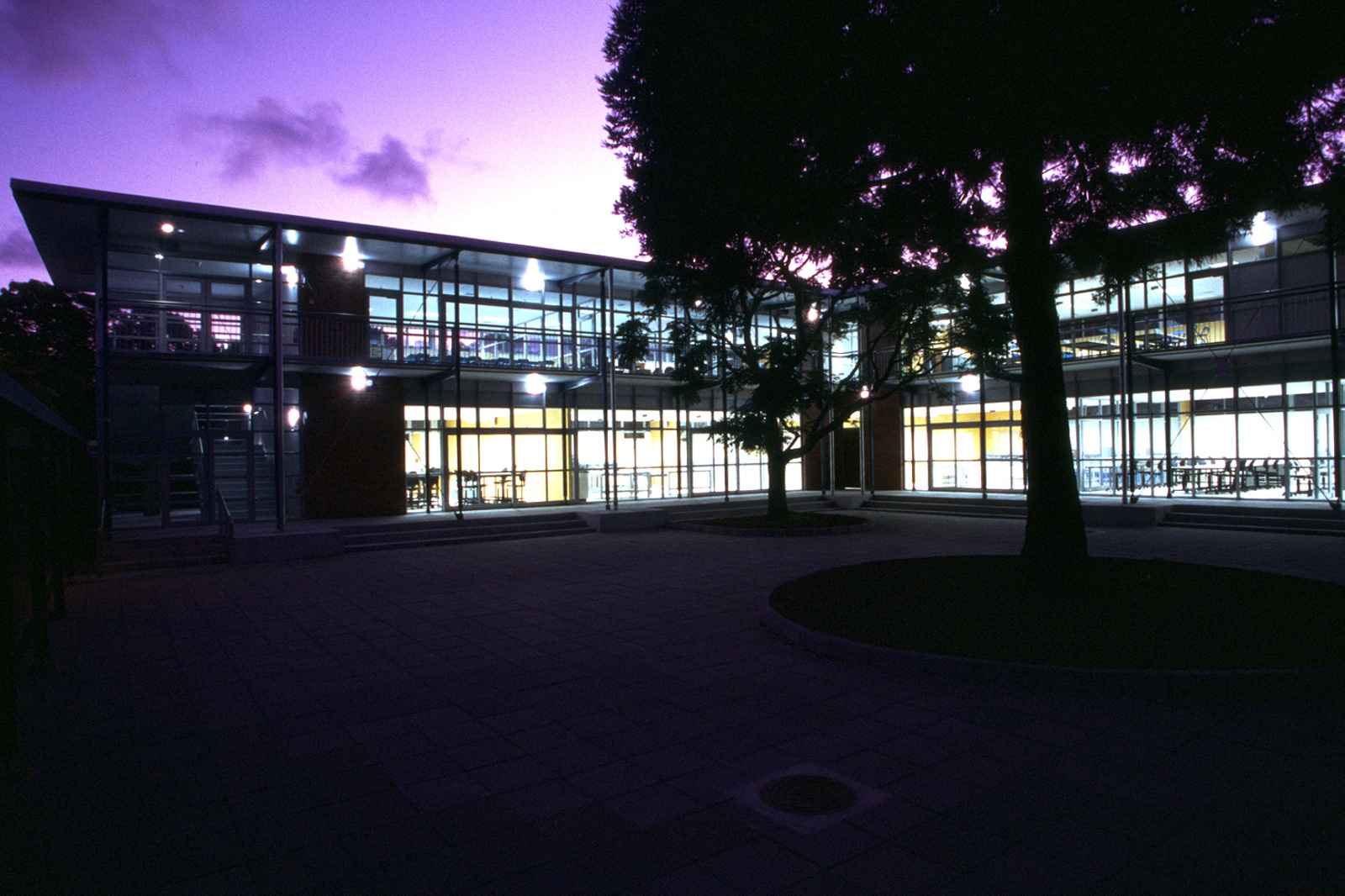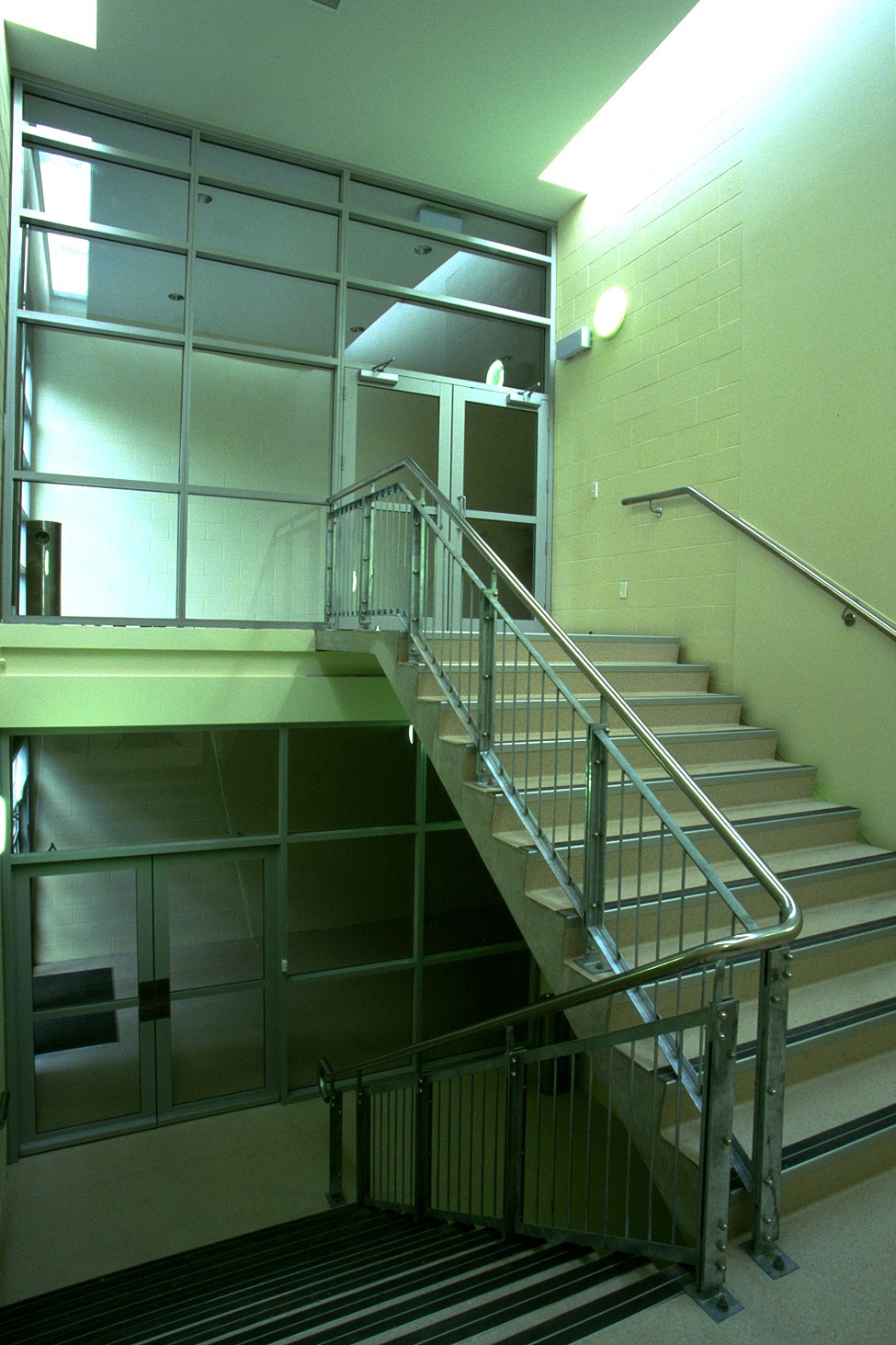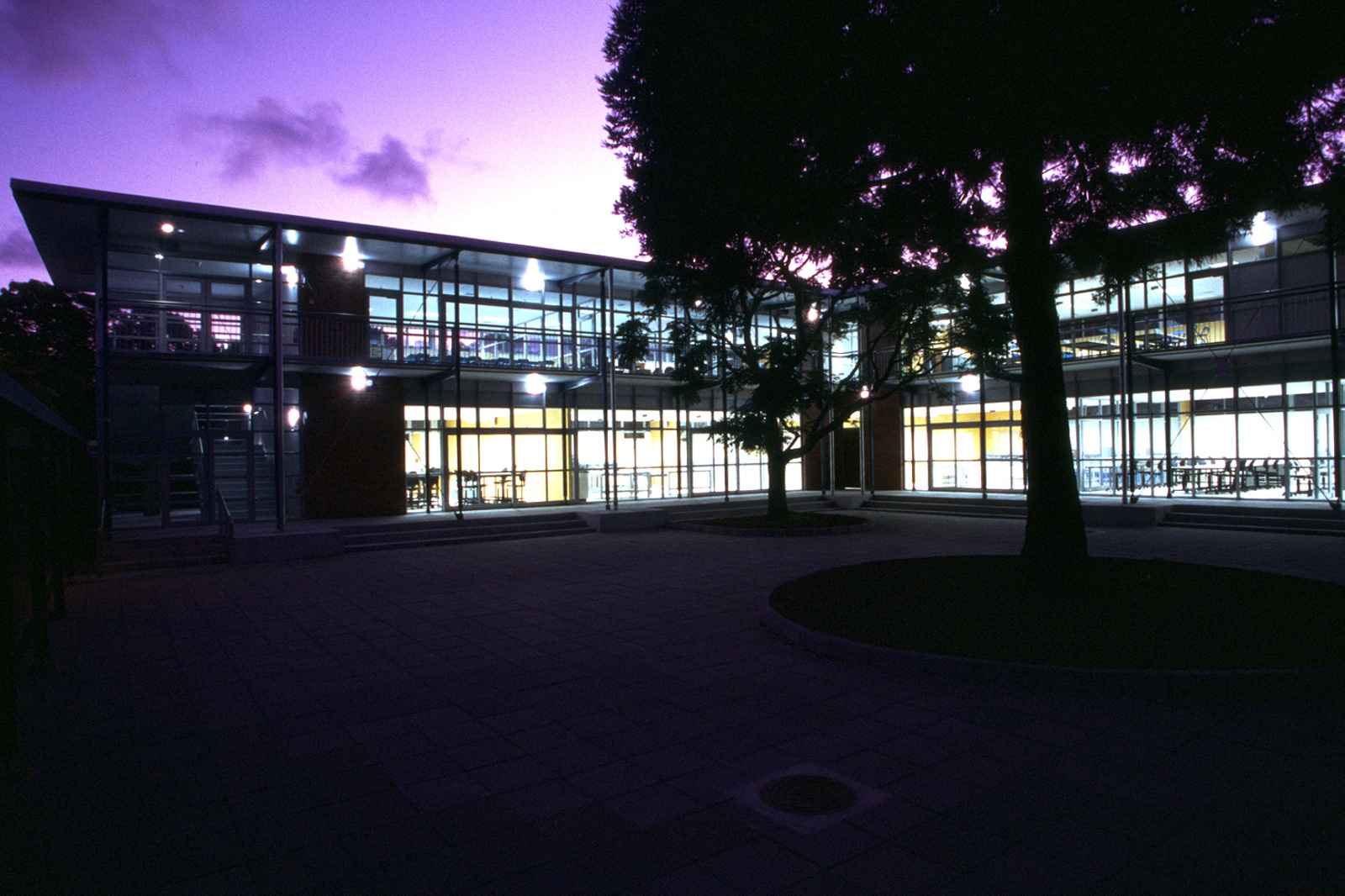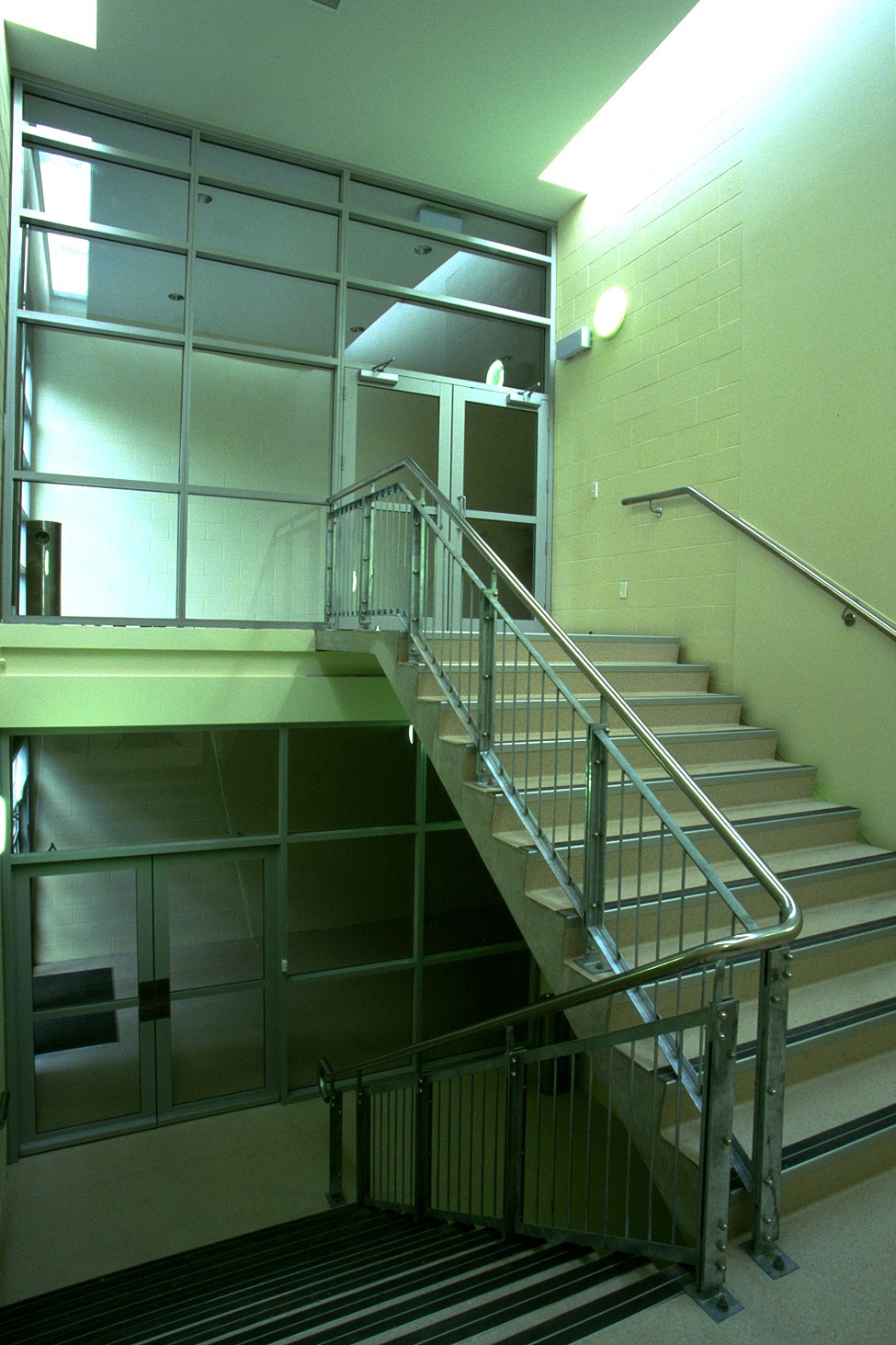 This building is specifically designed to accommodate the new technology curriculum introduced by the Ministry of Education.
To further expand the challenges of this project, the building is designed to be completely flexible and expand in three different directions should the need arise.
Epsom Girls Grammar is situated on an already restricted site and the school will significantly swell it's student population in the near future.
AWARDS
NZIA National Awards Finalist, 2000 - Education
NZIA Regional Awards Winner, 1999 - Education
THE BUILDING IS DESIGNED TO BE COMPLETELY FLEXIBLE