EPSOM GIRLS GRAMMAR - ADMINISTRATION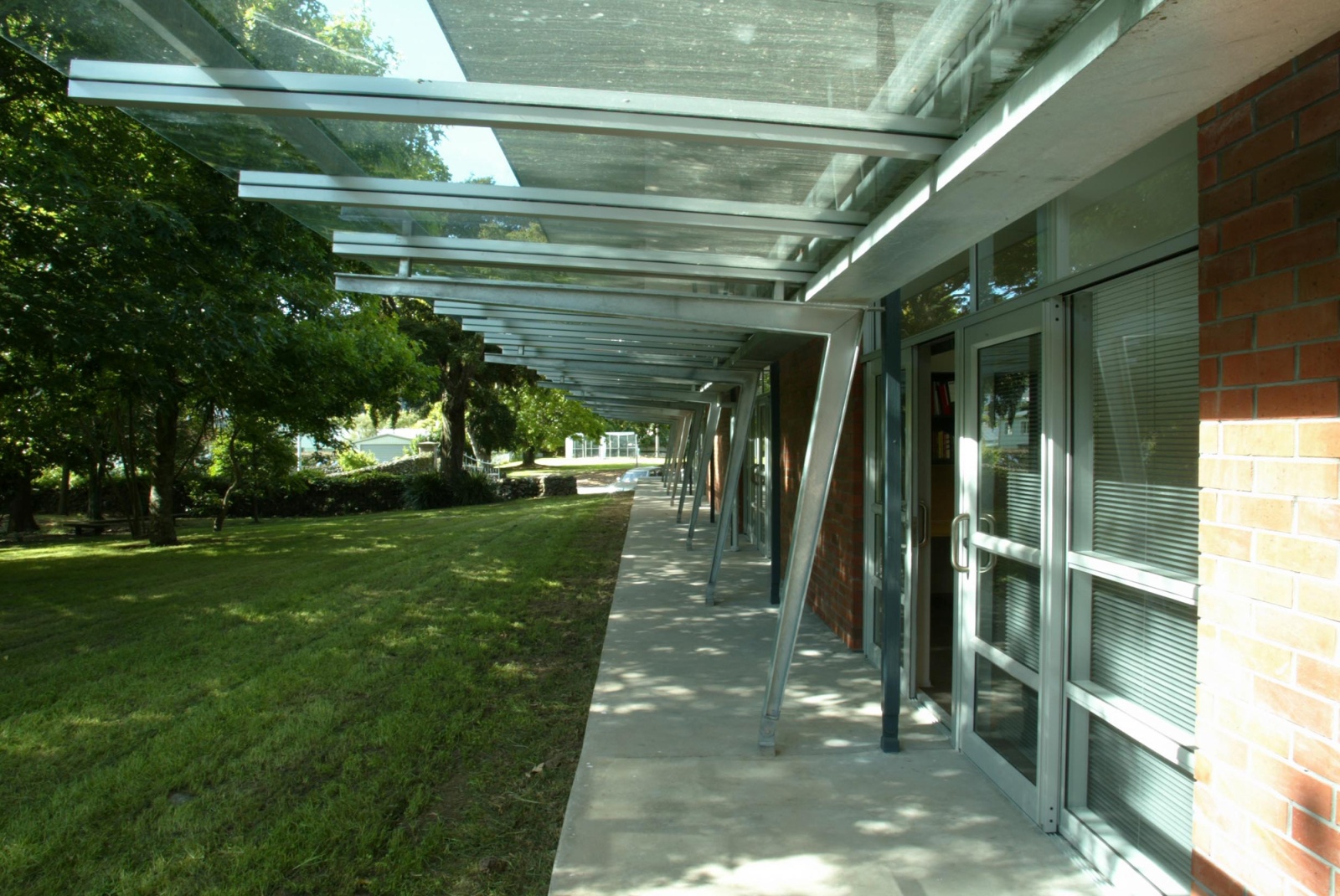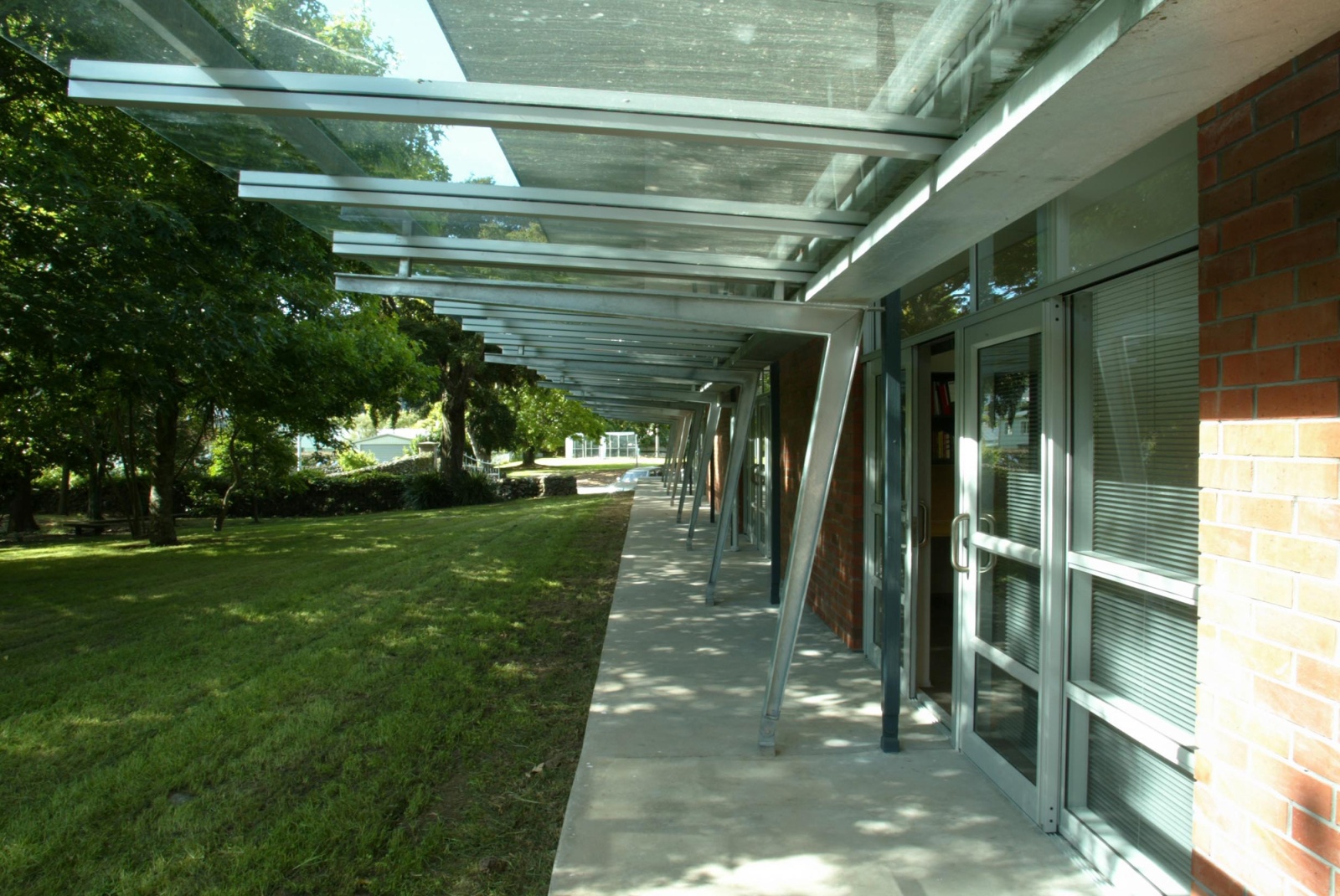 The previous administration building no longer met the needs of a rapidly expanding school roll.
The new building was designed to provide offices for the senior management team (SMT) and associated support staff.
The school required a building that was easily identifiable and the first point of call for visitors to the school. In order to achieve these goals and because of the small site, the location of the site was critical.
It is intended that, like other schools, this building will become the definitive image by which the school is identified in the future.
EASILY IDENTIFIABLE AND THE FIRST POINT OF CALL FOR VISITORS TO THE SCHOOL